Hi!
I'm Kellen Renstrom.
I am a graphic designer, currently at Actual Source; previously at High Tide and Wax Studios.
I live and work in New York, New York; b. Saint Paul, Minnesota.
I have made books, identities, websites, environments, and fonts, among other things.
I am reachable via e-mail, IG, or in person, if you can find me.
C u l8r.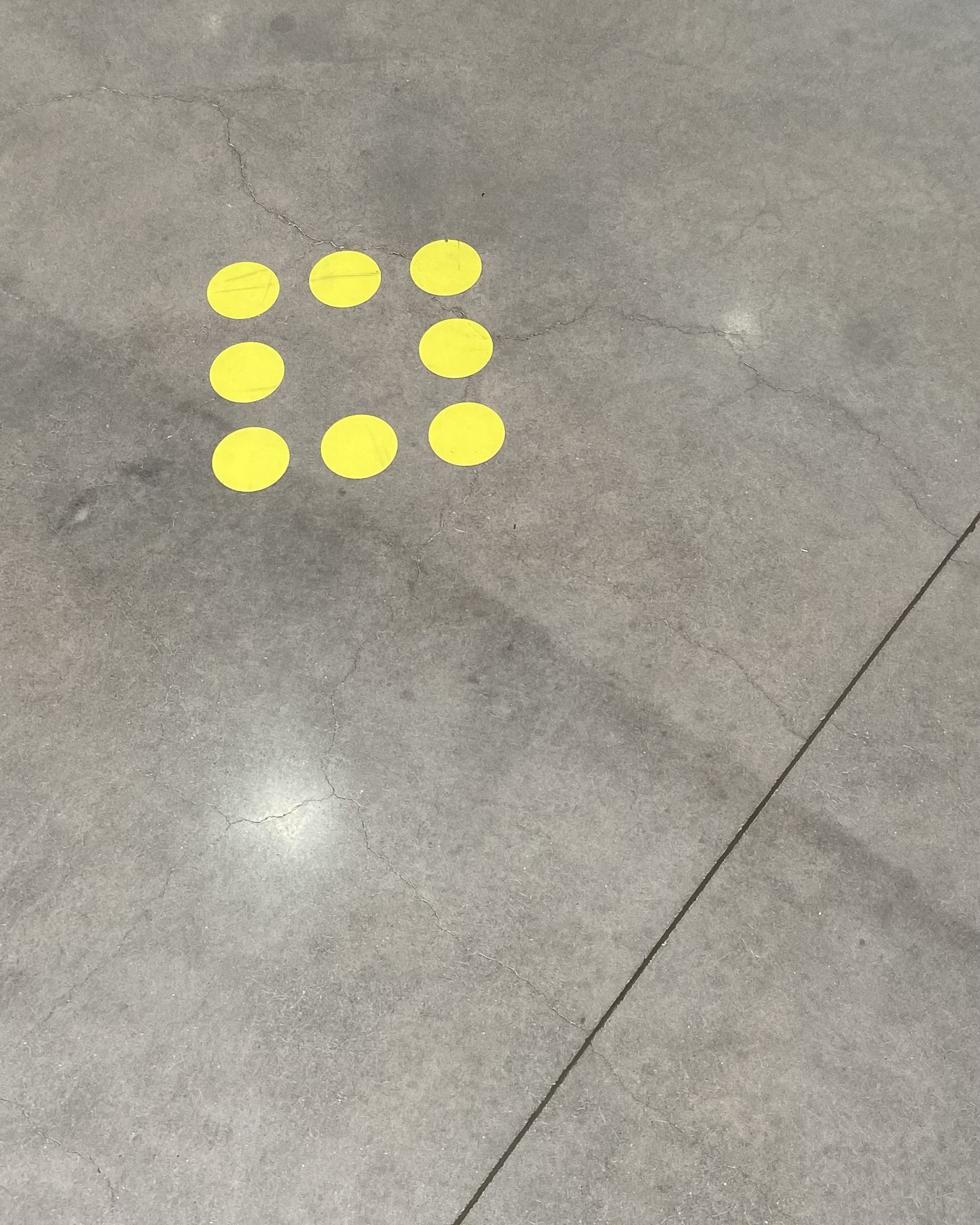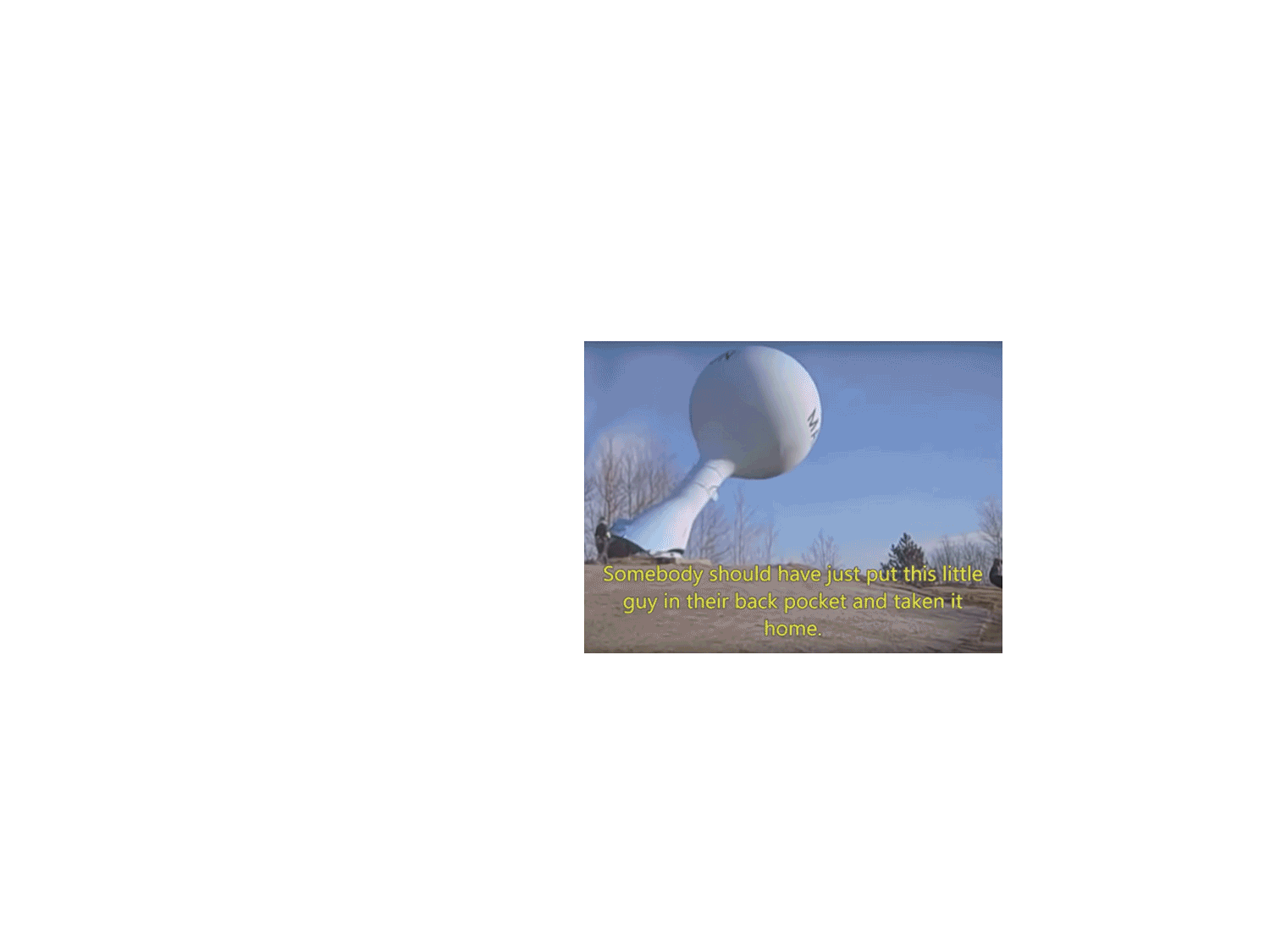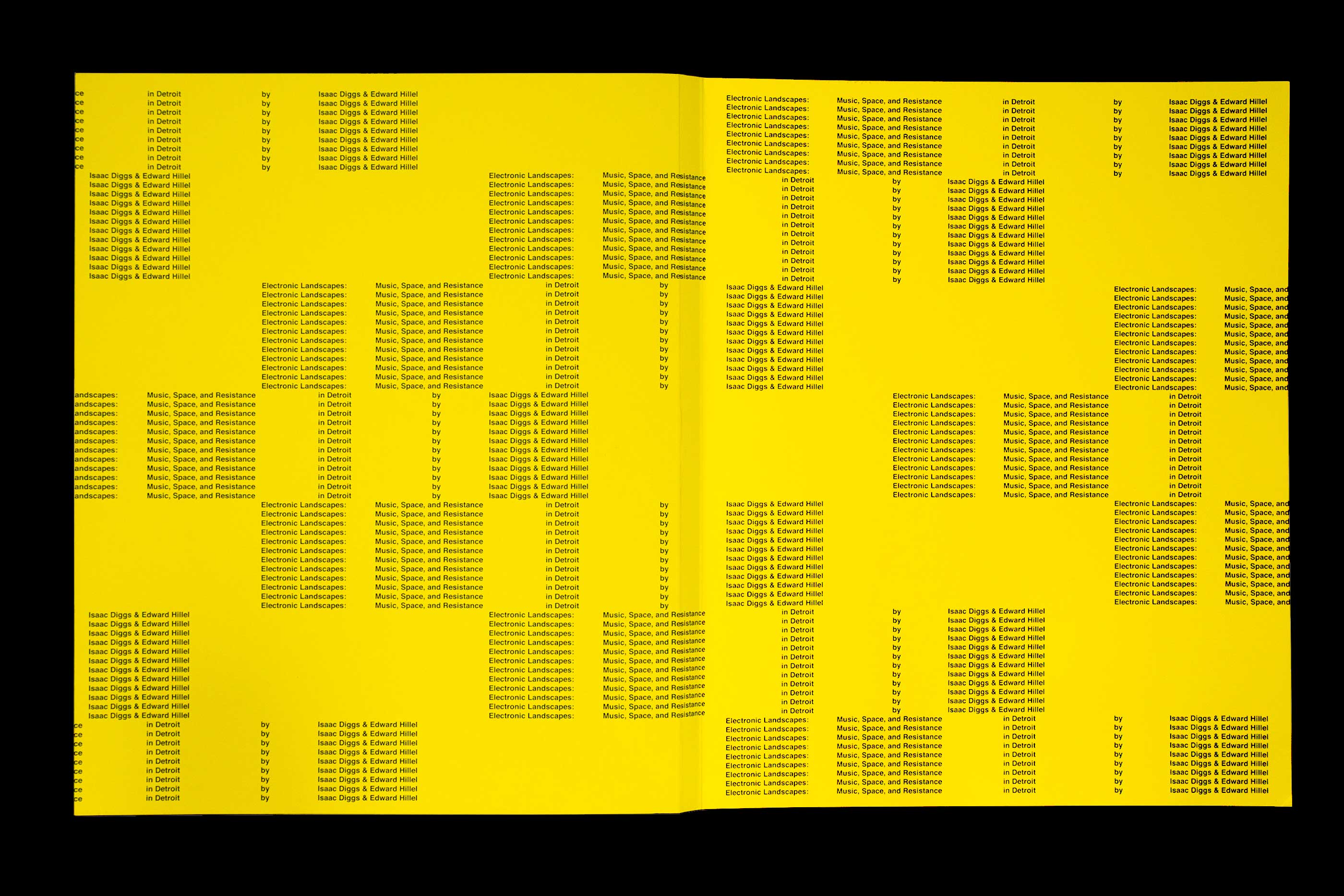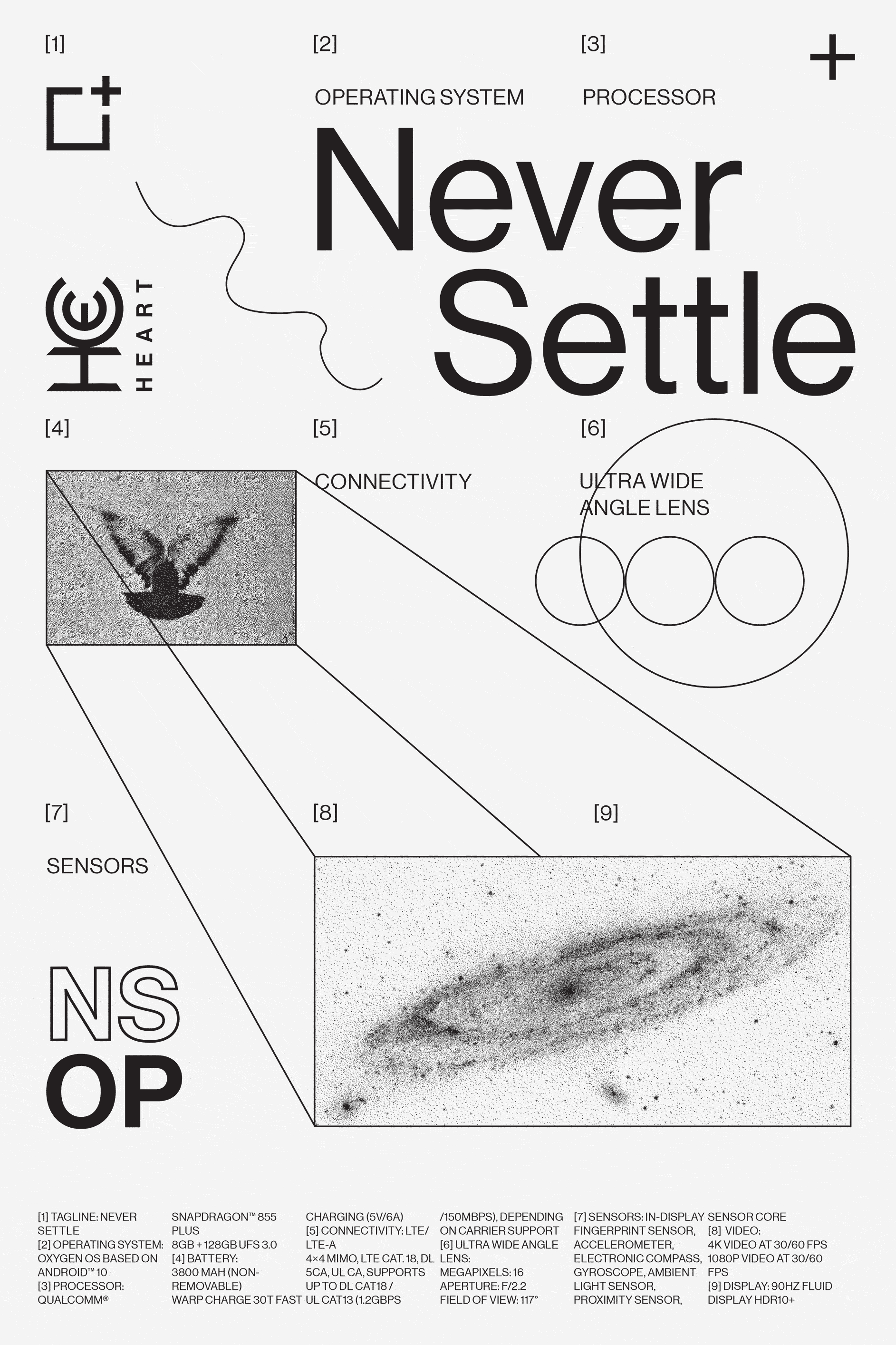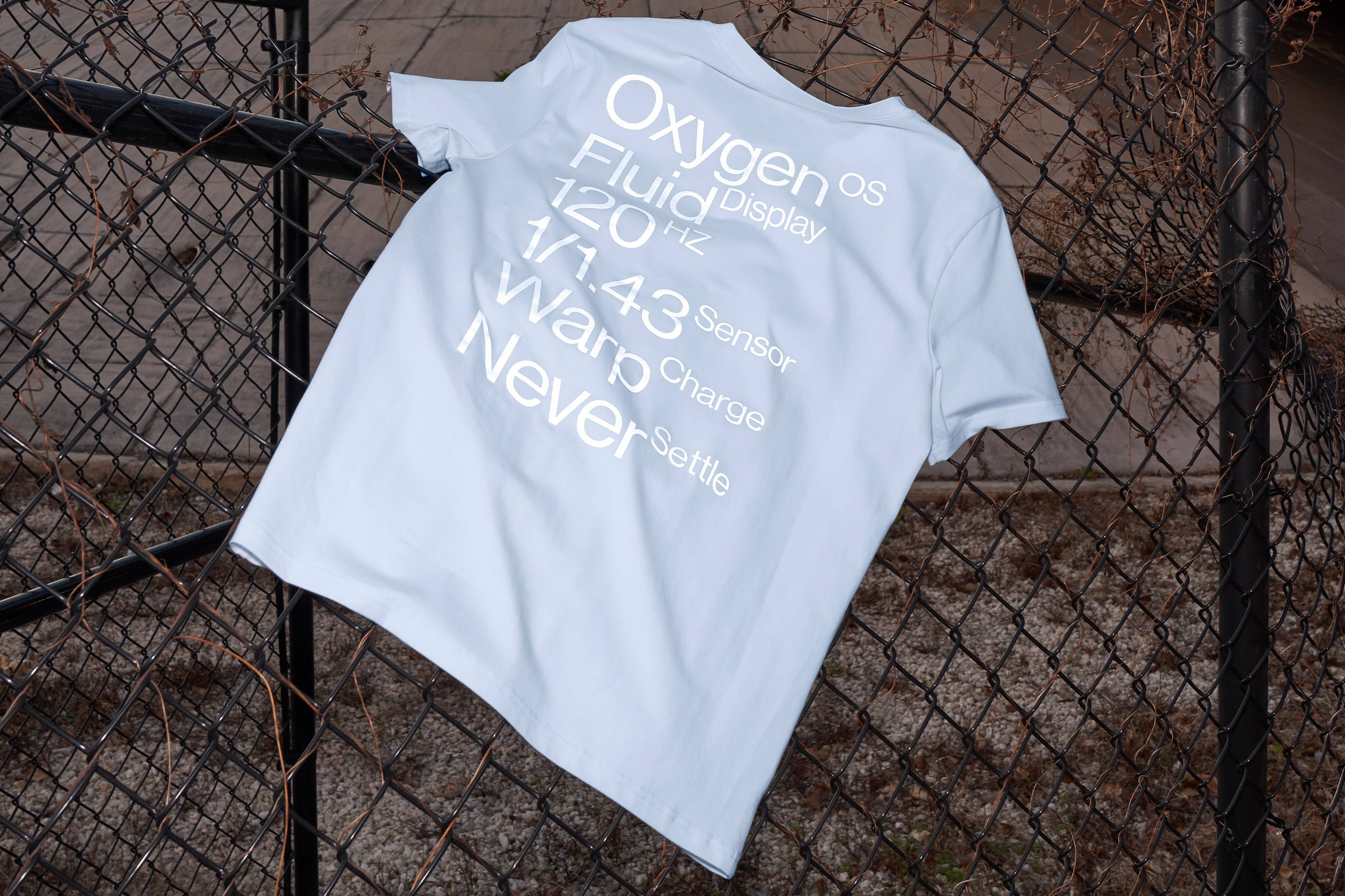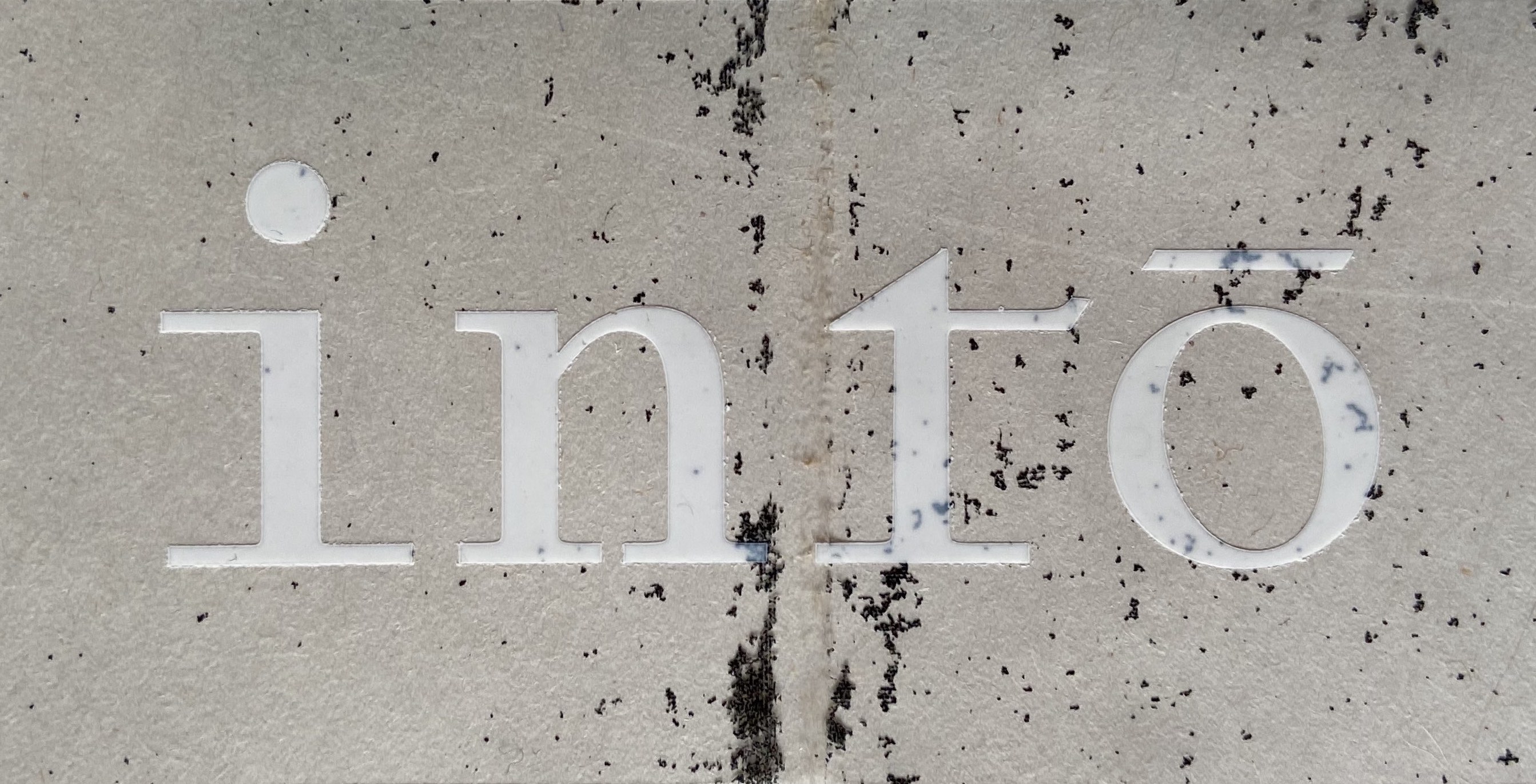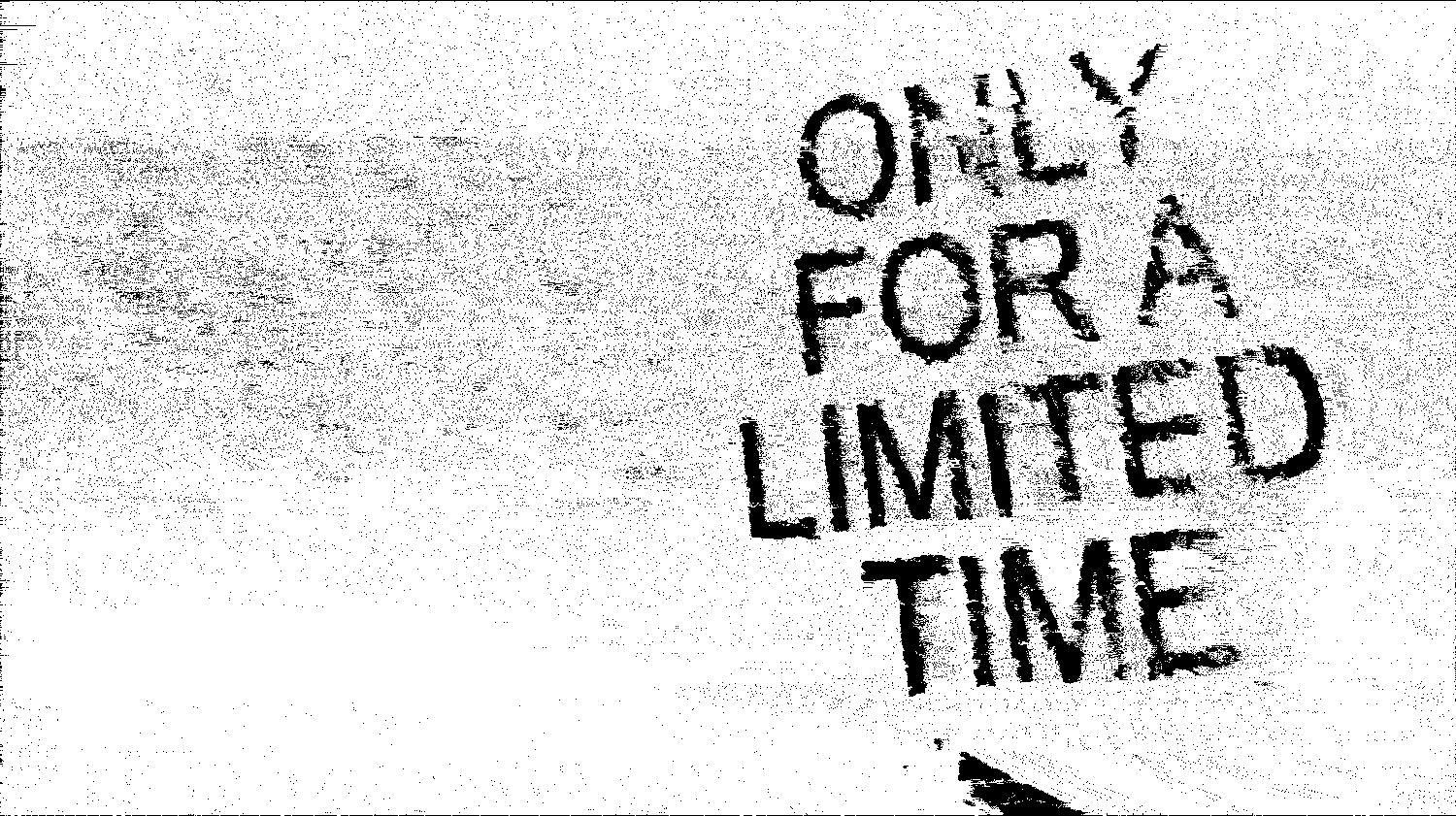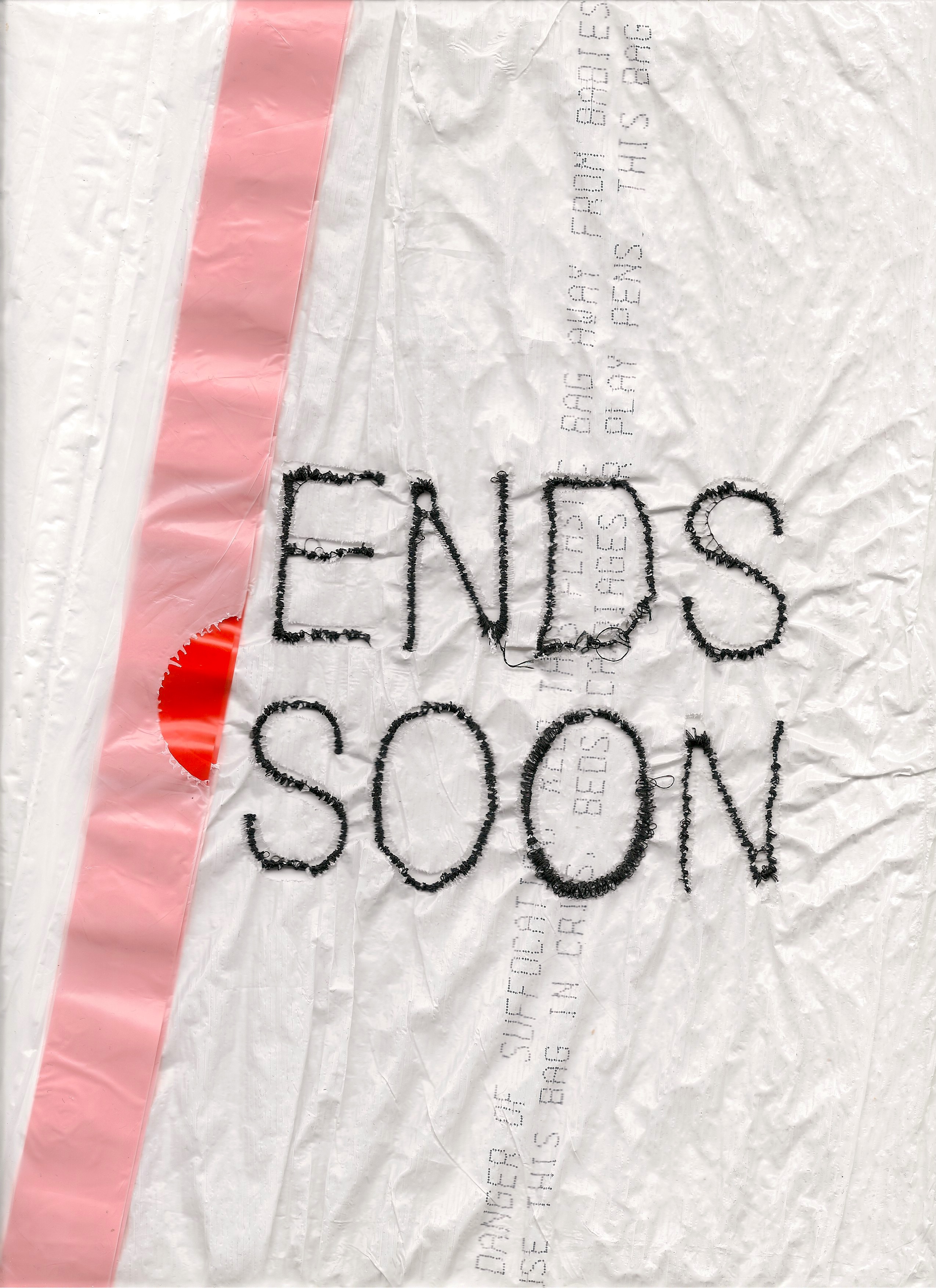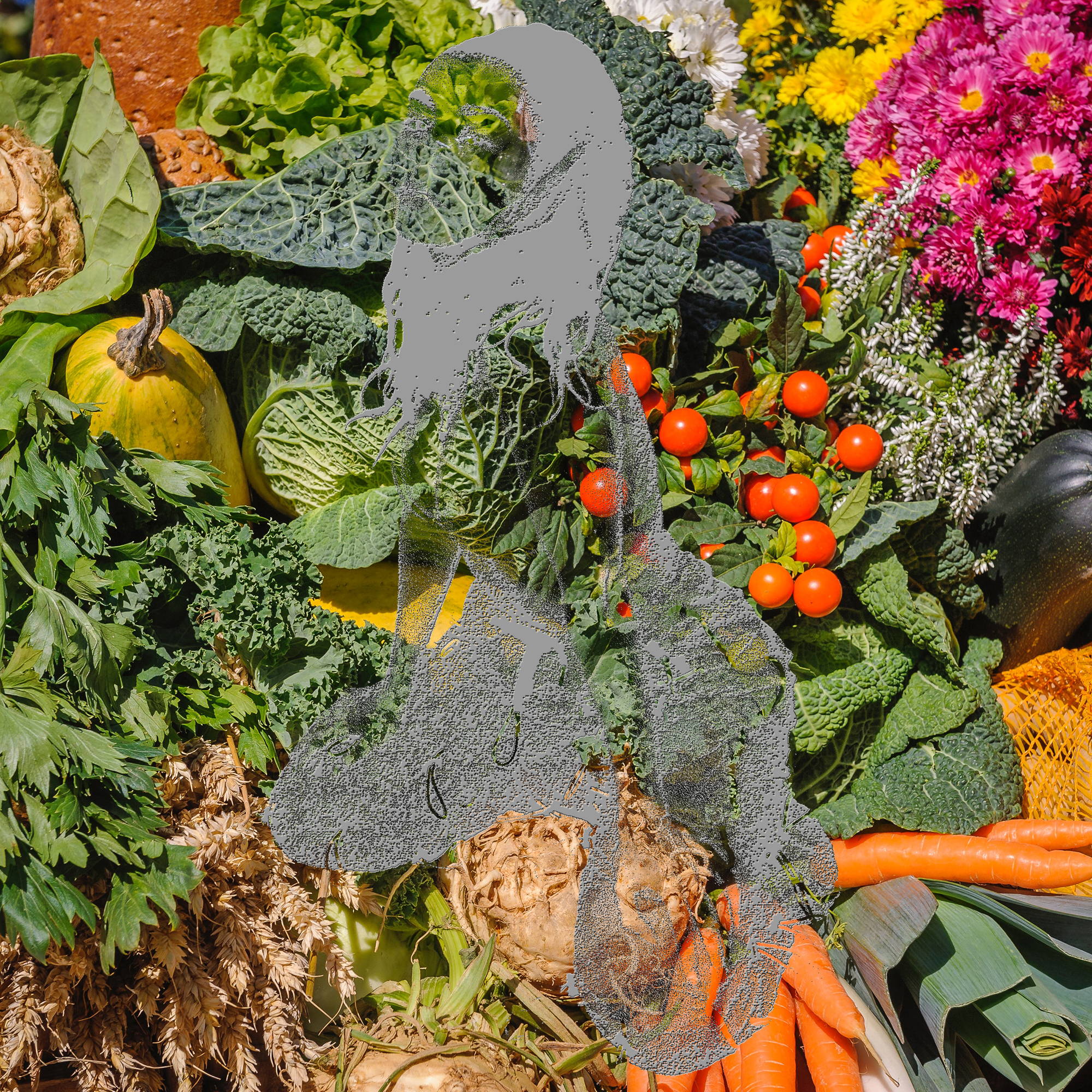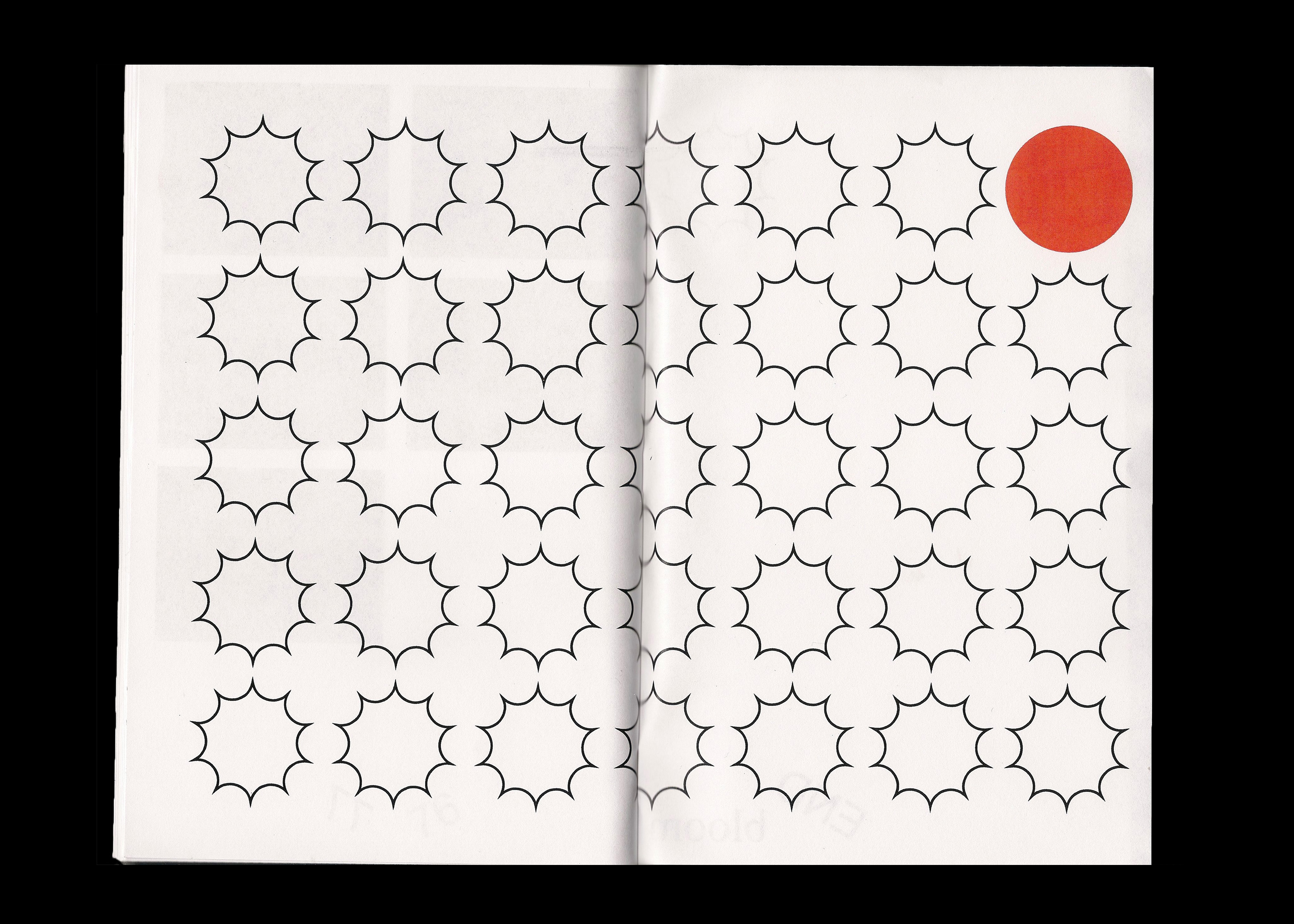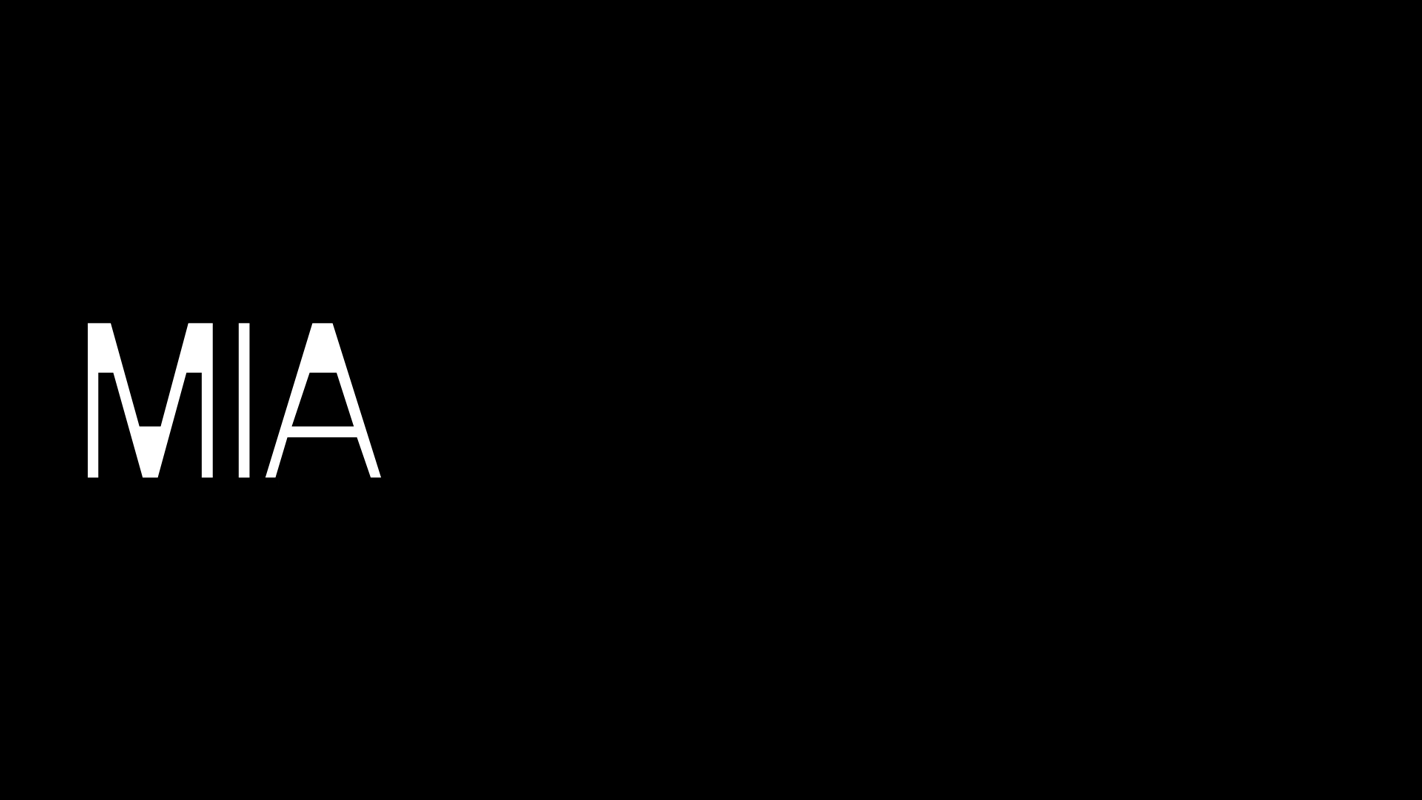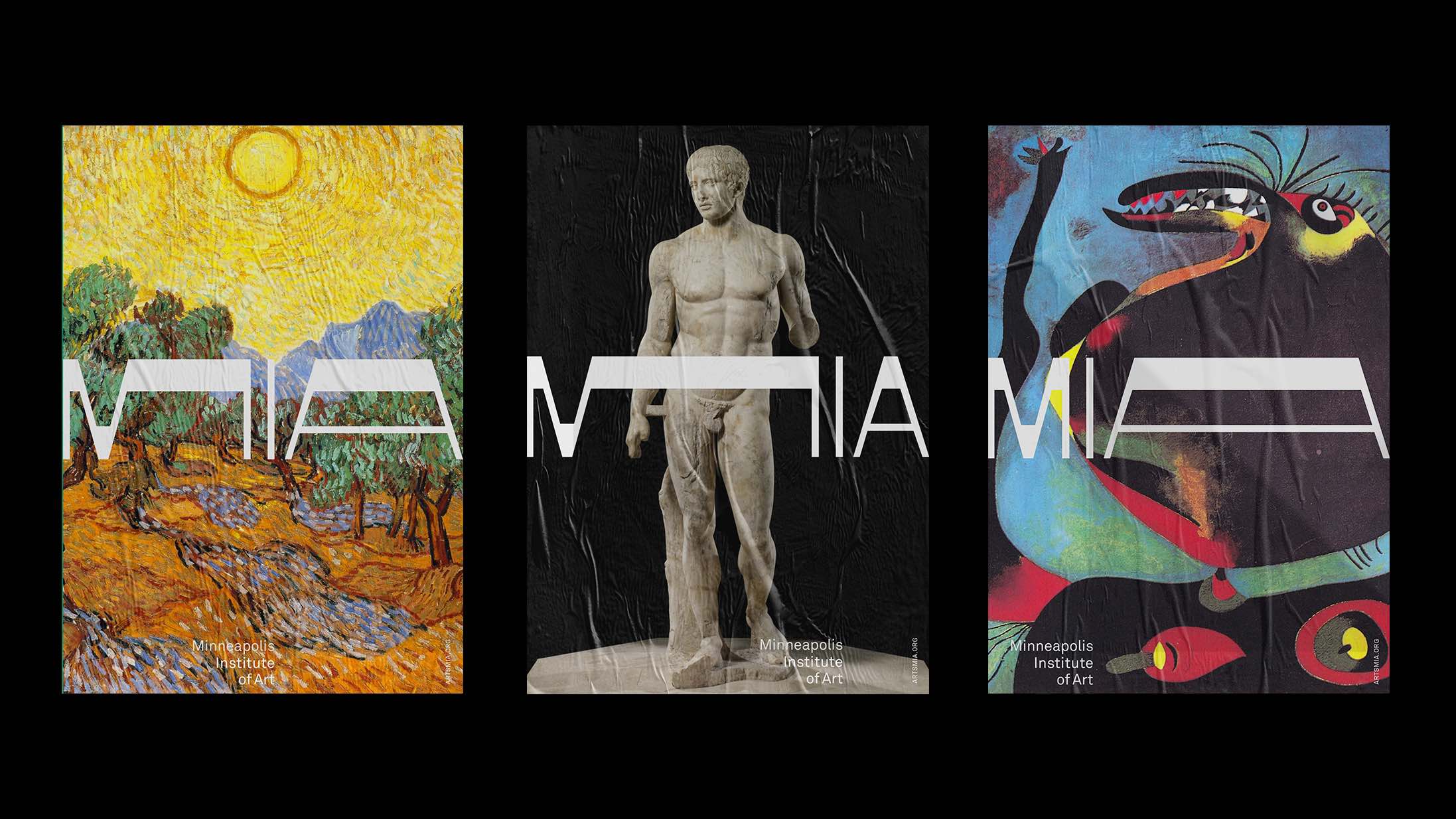 Thank you High Tide (Danny Miller), Leila Greiche, Wax Studios (David Yun [New Information], Zak Klauck [ZAK.LLC], Inyeong Cho), Queens Museum, Actual Source (Davis Ngarupe, JP Haynie), Cold Rice LLC (Mitchell Barton), Mastic Beach Conservancy, Isaac Diggs and Edward Hillel, Kris Graves Projects, OOIEE (Matt Olson), MTMBO, Apollo Noir. <3